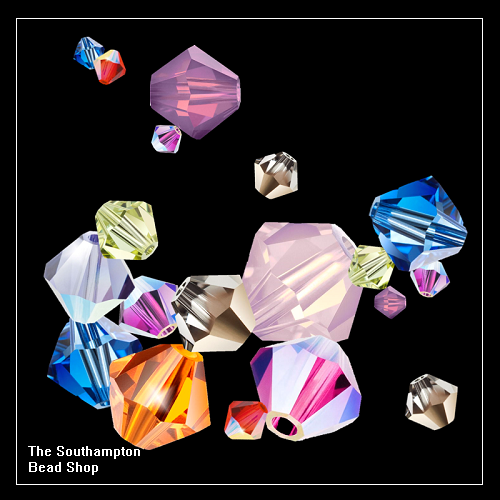 Preciosa's Crystal Beads are expertly crafted with rigorous attention to detail, excel in both clarity and shine.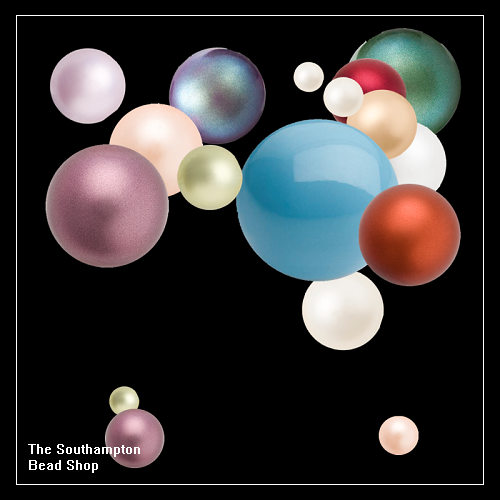 Created to look and feel like the real thing, Preciosa Nacre Pearls contain a crystal core coated in several layers of nacre which gives them their signature silky-smooth finish.
Preciosa Czech Fire Polished beads are high-quality glass beads, machine faceted and heated at extremely high temperatures so that the edges are smoothed to a uniform, beautiful and glossy finish.