Opening Hours and Address
The shop will be closed to walk-in customers until further notice, but online and phone orders will continue to be fulfilled as normal. We hope you stay safe and well!
Contact Info:
Telephone - 02380 016243
Email: mail@thesouthamptonbeadshop.co.uk
Address:
The Southampton Bead Shop
Unit 7 Acorn Business Park
Empress Road
Southampton
SO14 0JY
Store Location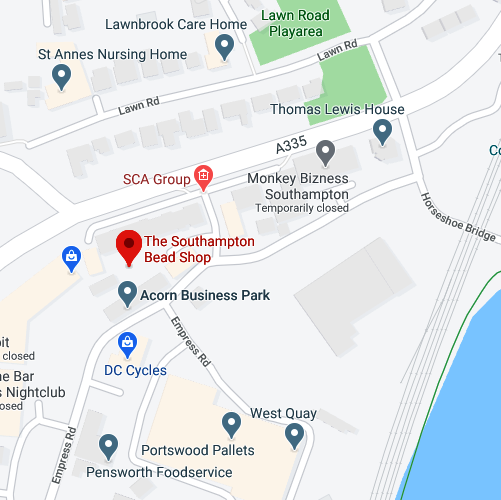 Find more inspiration on our Facebook and Instagram page.